Rebranding is exactly what Doctor's order!
With the precision of the surgeon, we operated on logo, which is the main sign of any visual identification. Then came the website, which we have prepared in accordance with current trends and based on the UX and UI methods, which focus on the best possible reception by the end-user. When creating the website, we created many individual icons which you can see below.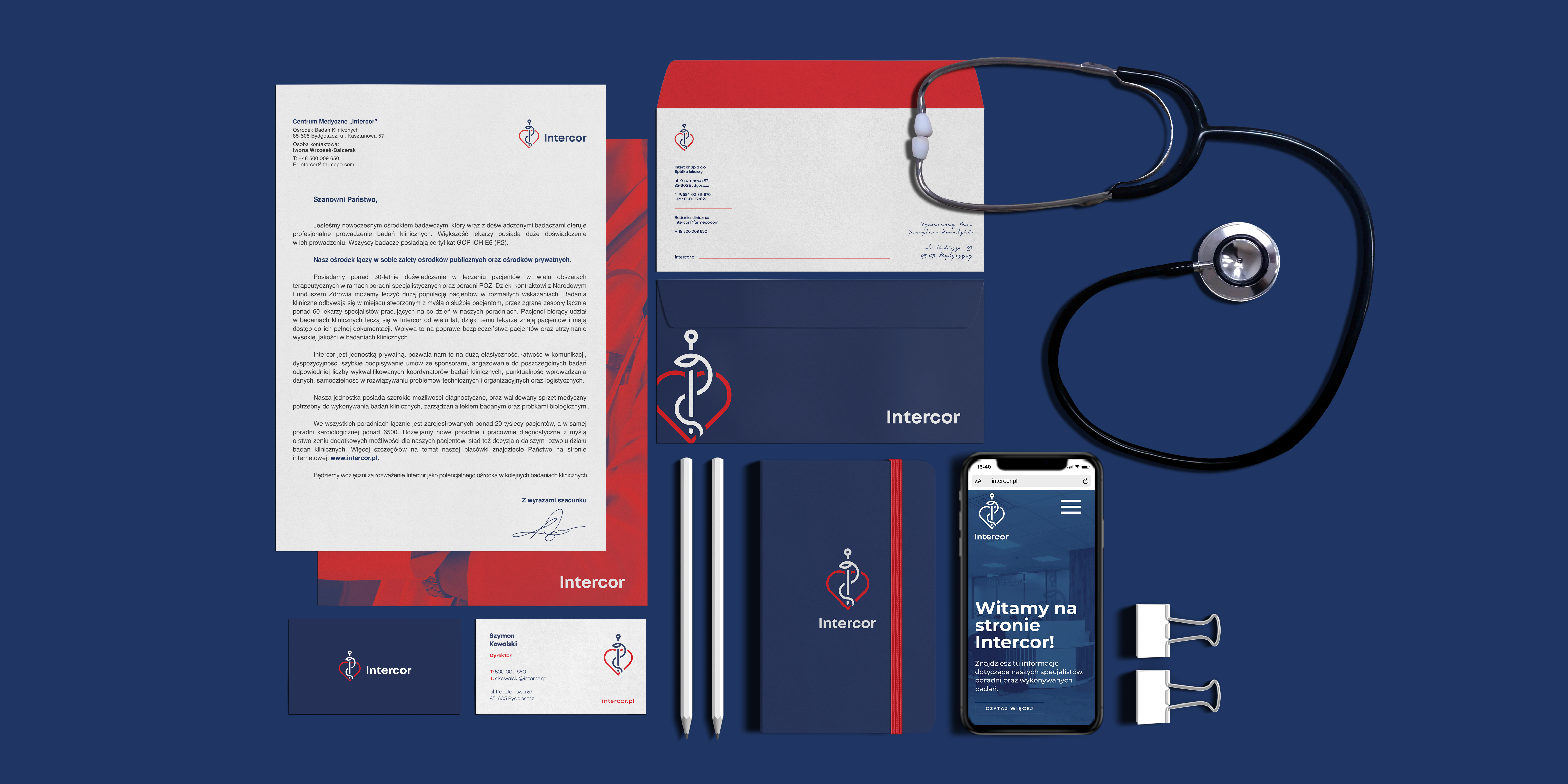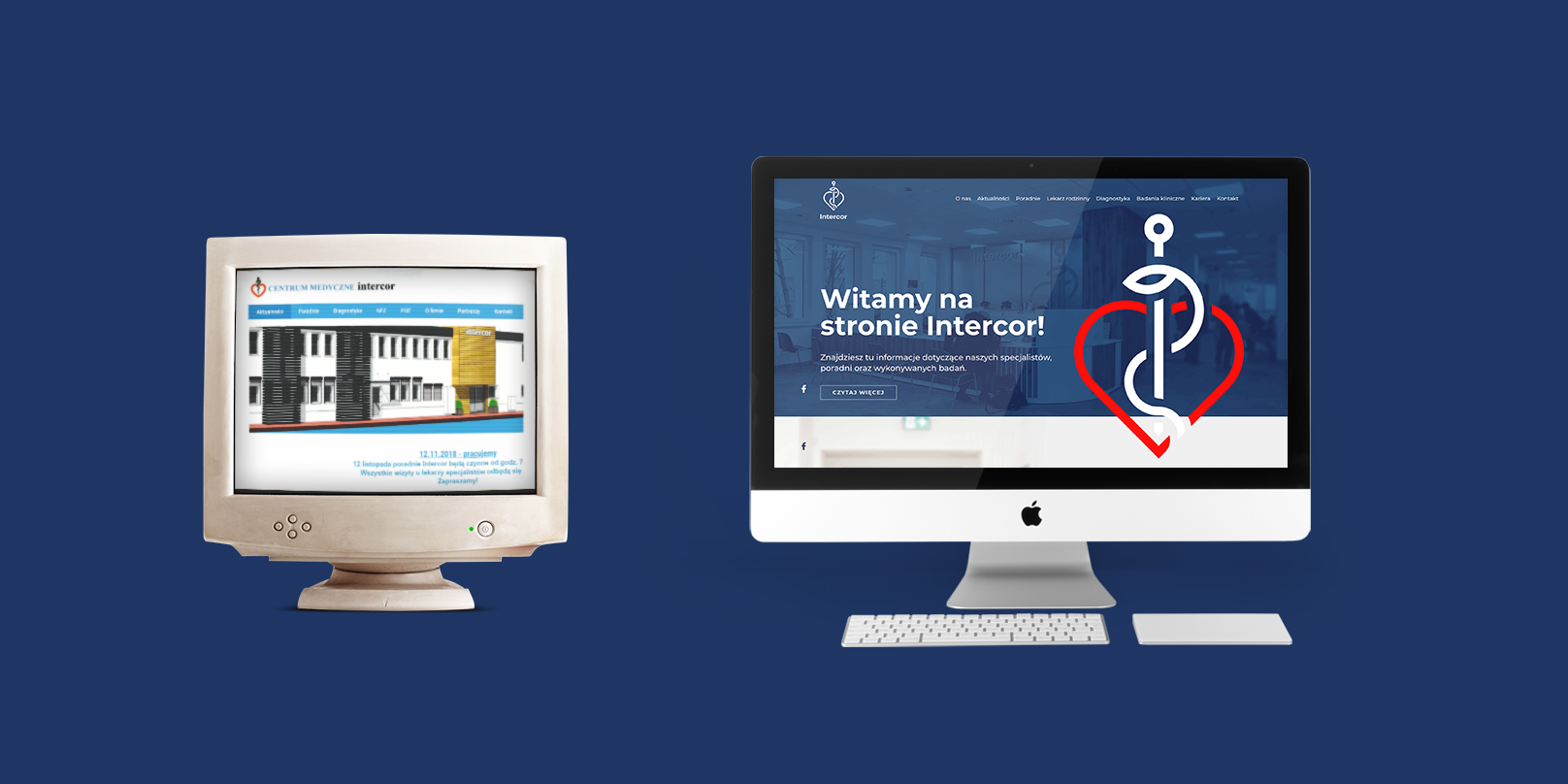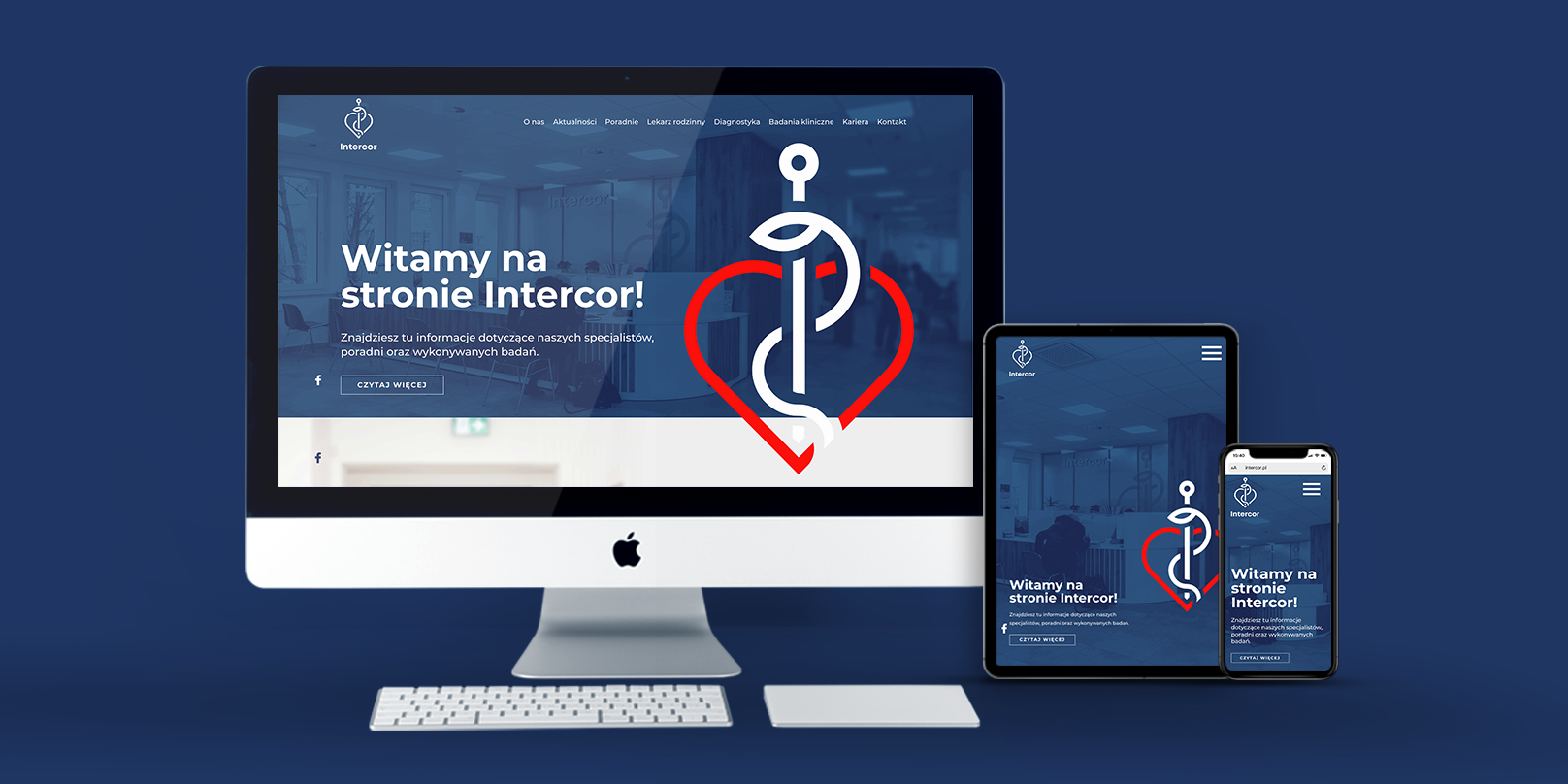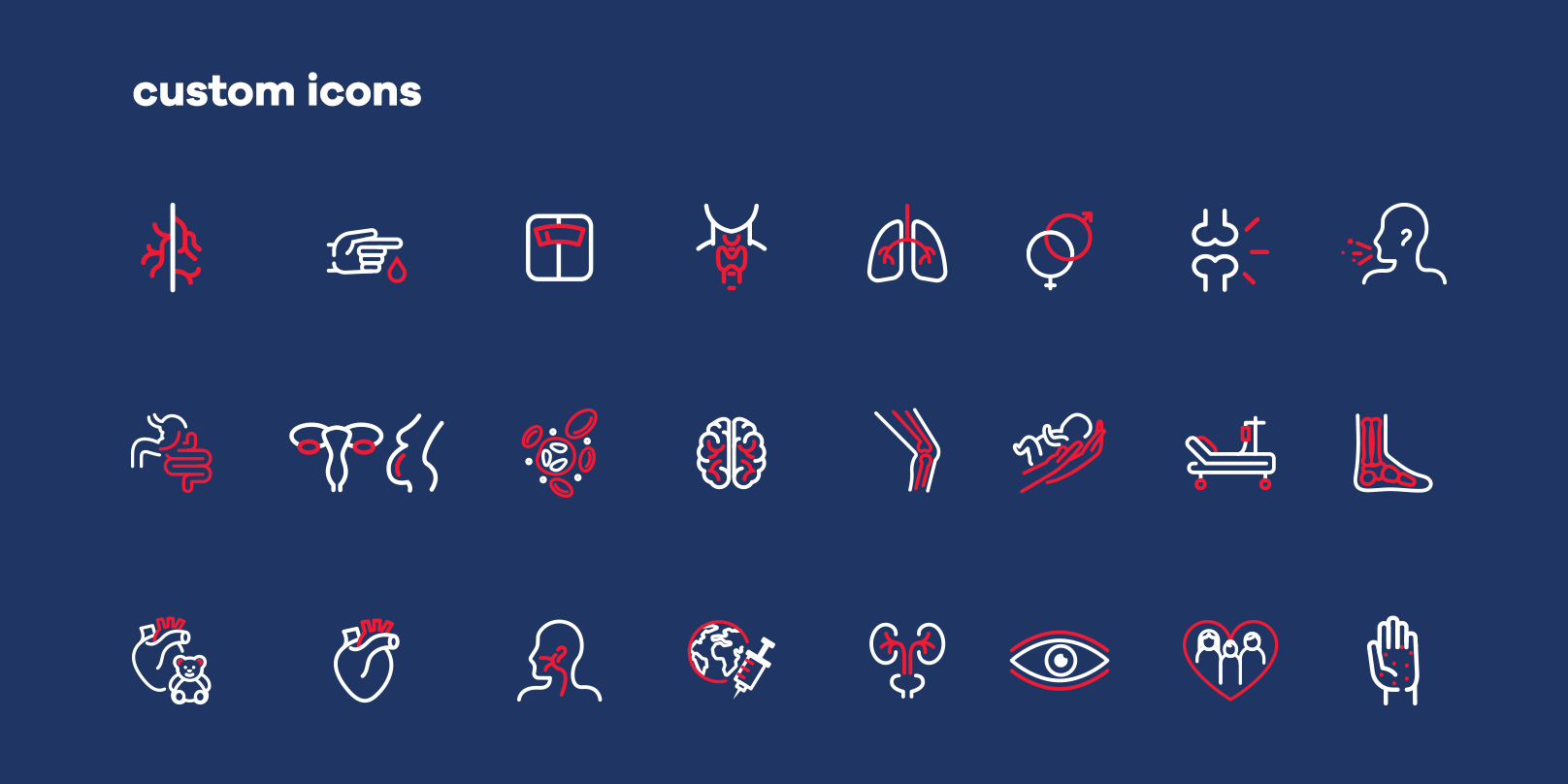 Flyer
In addition to digital visual identification, we also dealt with the design and production of materials to promote the facility. Below you can see a leaflet, refined with a "soft touch" foil together with details covered with UV varnish. The whole gives the leaflet a unique character that makes it stand out from the competition.